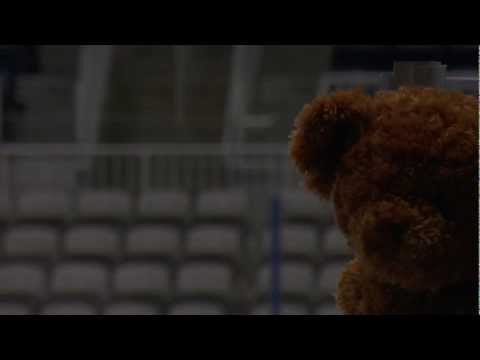 After a promo like that, what more is there to say?
The cameras will follow Felix Beargartner around on Sunday December 9th as he prepares to leap from the crowd, up and over the boards and onto the playing surface.
Tune in to Leafs TV starting at 3pm for full coverage and check out Marlies.ca in the days to come for a full behind the scenes look at Felix's stunt.