Saturday's win over the St. John's IceCaps give the Marlies 89 points on the season. Although the Texas Stars have a game in hand over Toronto, they're both tied for the conference's top spot.
Of the 19 Marlies that touched the ice, nine of them were rookies. Pretty fancy, huh? Rookie goalie, rookie defencemen, and even an all-rookie forward line.
And the rookies put on a show. Check it for yourself.
Stuart Percy: Second AHL Regular Season Game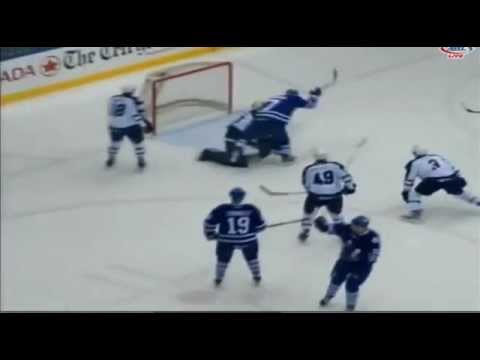 Garret Sparks: First AHL Game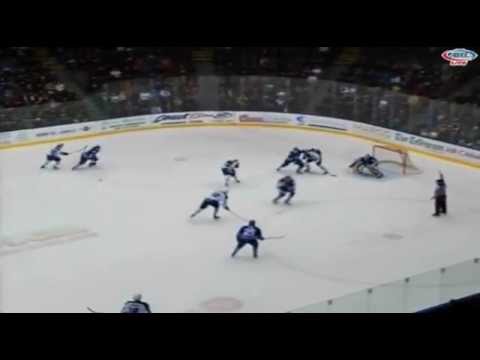 Spencer Abbott: Three AHL Regular Season Games Before 2012/13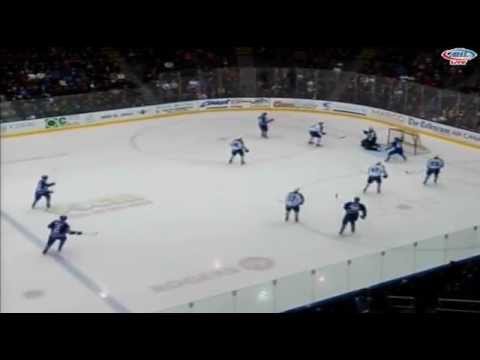 Kenny Ryan: Sixteen AHL Games Before 2012/13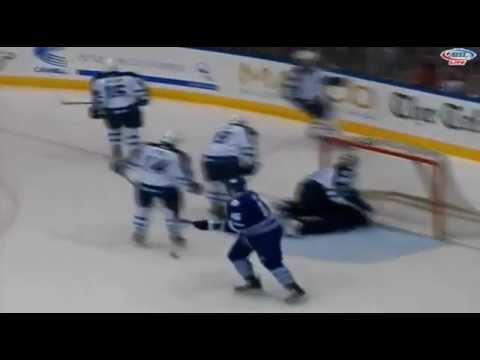 David Broll: Fourth AHL Regular Season Game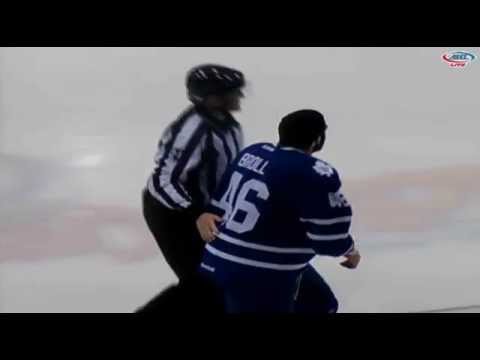 Well that was fun, wasn't it?
***Note: Rookies Sam Carrick, Brad Ross and Greg McKegg all notched an assist while Morgan Rielly finished the game with four shots***