We sat huddled in an office for hours.
I'm not kidding. Imagine four adults clustered around one monitor, pouring over 28 video submissions, making notes on each. I sat closer to my colleagues than I'd like to admit.
It's not an easy task to narrow down the search and draw closer to choosing the Marlies next host. We watched many of the applications again, some even a third time. Unfortunately, though, this was not a search for the Marlies next team of hosts, or collective hosting group.
After the powers-at-be studied pitch and tone, camera presence and communication skills, it was evident how much the second round was needed before a decision could be made. So many displayed the charisma, knowledge and character needed to enter the Ricoh with a mic in hand and 'wow' the crowd.
Congratulations to the following ten applicants.
If your video appears below, you have been selected to attend an in-person audition on Tuesday, September 11th. Keep an eye on your twitter feed, as the @TorontoMarlies will be contacting shortly regarding audition times.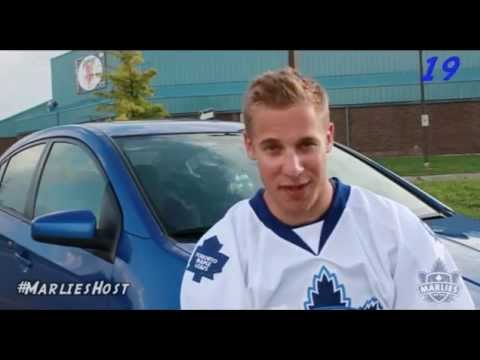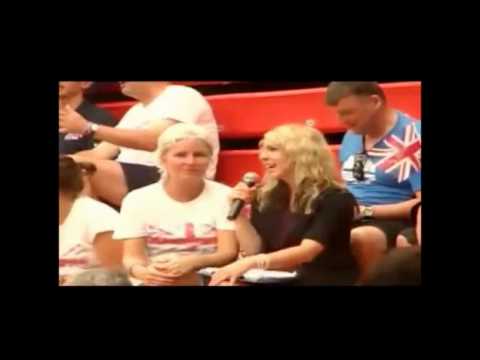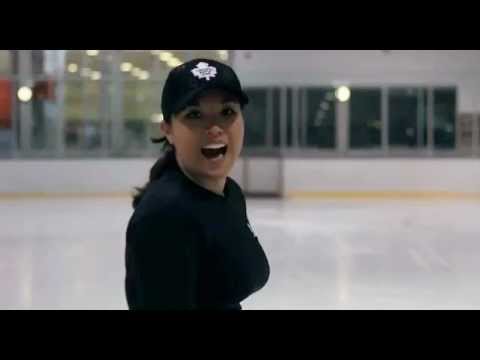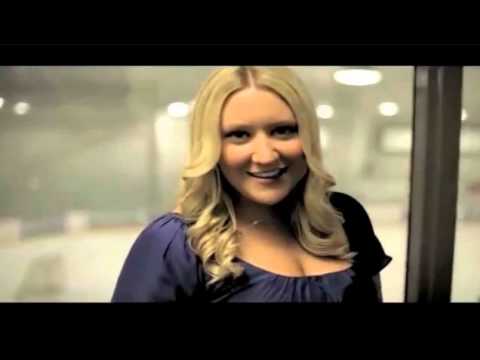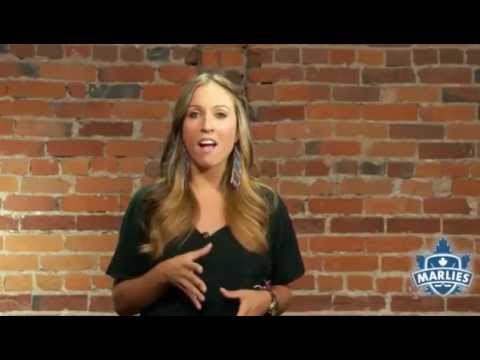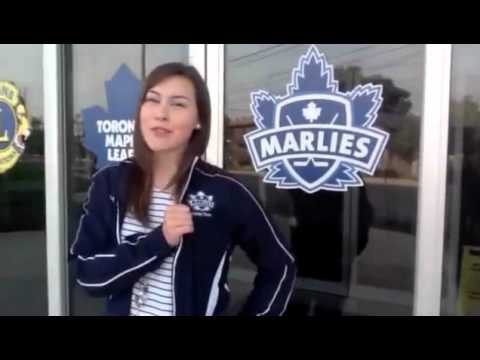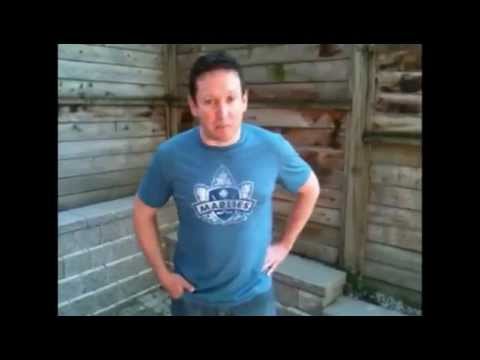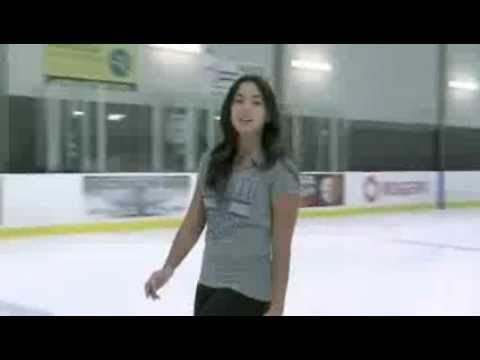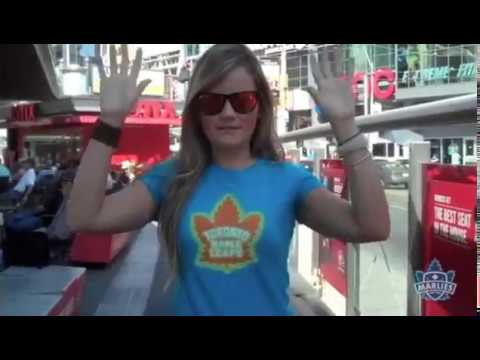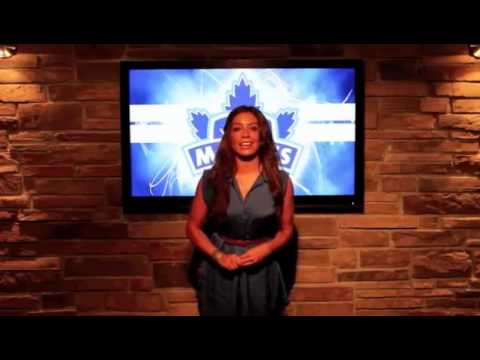 Glove tap to Theresa, Tyler, Kayla, Yael, Hugh, Michelle, Portia, Jennifer, Sofia, Sherrie, Gen, Prash, Audley, Kenny, Brittany, Monica, Doug, Hayley and Heather. What you did took time, guts and effort. You should commend yourself for that. I feel I've met a bunch of new friends and learned so much about you. Keep pursuing your dream as there will always be more opportunities.
With the home opener slated for October 13th, the season is about six weeks away – which means it's crunch time. Best of luck to the top nine, I look forward to meeting you on September 11th.
Make sure you bring your game face.