Alright, that was one heck of a third period. I liked it so much so that I thought I may just put out a little something special.
Down 4-2 entering the final frame, giving up was the last thing on the Marlies mind. After a road trip that has been a bit bumpy at times, this period of excellence couldn't have come at a better time; likely for both us and the team. It helped me remember just how much talent is contained on this roster.
So, for a moment of reflection, I leave you with the four goal comeback (posted below). As well as a pair of my favourite tweets from tonight, one coming from @ChurchySayz, and the other from the @TorontoMarlies.
Thats the @torontomarlies we all know and love #marlieslive… what a come back

— Andrew H (@ChurchySayz) November 9, 2012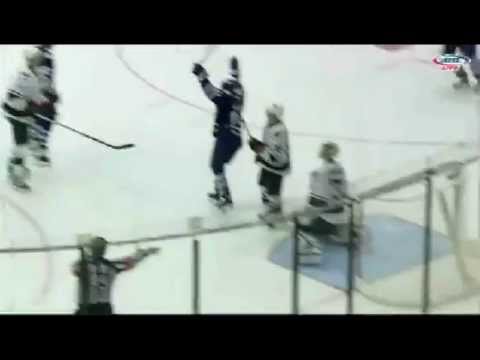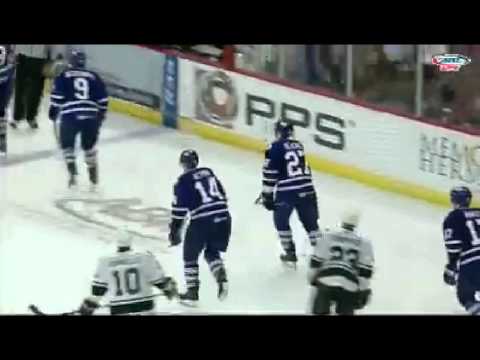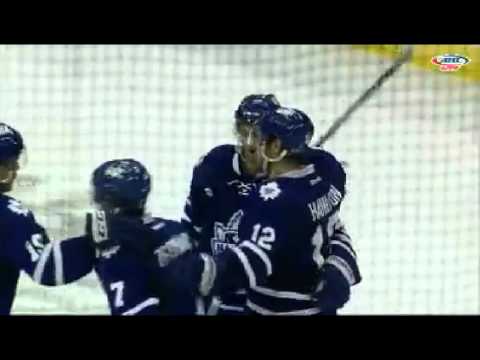 6-4, baby. #MarliesLive

— Toronto Marlies (@TorontoMarlies) November 9, 2012
That was fun, wasn't it? Let's do it again sometime.