2013 was quite the eventful year for the Marlies, so we decided to sit down and compile our Top 5 most memorable moments from the past year. Thanks to all of our fans for being with us through it all, and here's to an even better 2014!
5) "Don't Touch My Pom-Pom" – The Marlies have some fun hamming it up and practicing their acting skills with a promotional video for the Marlies toque giveaway day.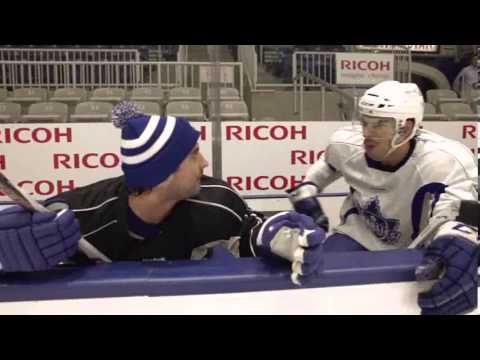 4) Jerry D'Amigo gets called up – On December 5th, 2013, Jerry D'Amigo was called up to the Toronto Maple Leafs. He would go on to score his first NHL goal on December 14th, 2013 in a 7-3 Leafs victory over the Chicago Blackhawks.

3) Kenny Ryan's Highlight Reel Goal – An amazing solo effort from Ryan on January 5th, 2013, as he scores one of the prettiest goals we've ever seen against the Rockford IceHogs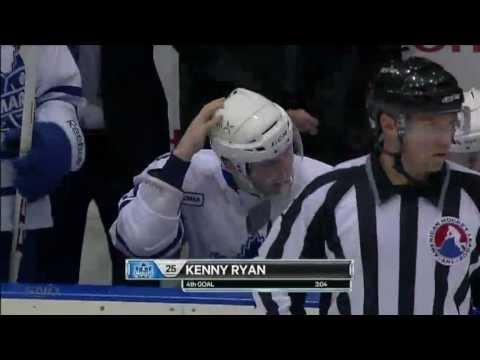 2) SiriusXM Hockeytown Winter Festival at Comerica Park – The Marlies earn their second outdoor game victory with a 4-3 shootout win over the Grand Rapids Griffins at Comerica Park.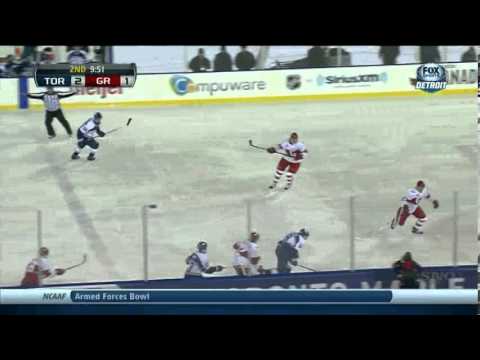 1) "#THATSAVE" – You've probably seen it a million times (1.6 million according to YouTube), but it's worth watching again. Drew MacIntyre's unreal behind the back save during Round 1 of the playoffs last year against the Rochester Americans.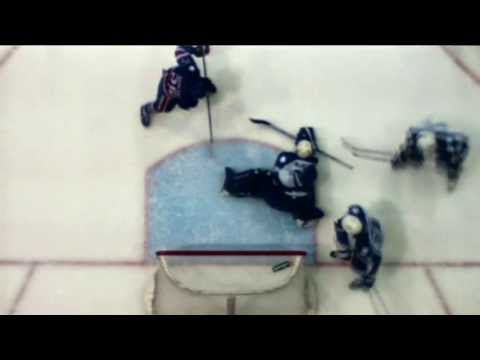 Agree with the list? See one of your favourite moments missing? Let us know in the comments section or through Twitter @TorontoMarlies!